#1 No fragrance
-
#2 No empty promises
-
#3 No compromises
-
#4 Nothing unnecessary
-
#1 No fragrance
-
#2 No empty promises
-
#3 No compromises
-
#4 Nothing unnecessary
-
#1 No fragrance
-
#2 No empty promises
-
#3 No compromises
-
#4 Nothing unnecessary
-
#1 No fragrance
-
#2 No empty promises
-
#3 No compromises
-
#4 Nothing unnecessary
-
Our fragrance-free haircare contains no common sensitizing or irritating ingredients, making them a great choice for sensitive skin and for those who want to avoid hidden fragrance chemicals in their beauty routine.
A Clean Formula
We developed the Four Reasons No Nothing haircare products especially for sensitive skin, fragrance sensitive persons and for those who want to reduce the load of fragrances and chemicals on their body.
No fragrance

ALLERGY LABEL

ENVIRONMENT FIRST

NO ANIMAL INGREDIENTS
Learn more
It took 72 years to get great hair! This product is amazing. I have fine hair and VERY sensitive skin and absolutely no body to my hair. Now I have body to my hair, I can go for 2 days between hair washings. Again, amazing."

Paige, Strong Mousse

"I have a sensitive scalp and this hairspray works beautifully. Real hold and does not dull hair at all. Does not sting and my scalp does not get irritated. So nice I ordered another bottle."

Stephanie, Strong Hairspray

"I've tried so many brands and each time I've had reactions until NO Nothing!!! Love it And I had been a hairstylist for 8 years until becoming allergic to pretty much all products. Amazing.."

Gaby, Moisture Shampoo

"This is definitely the best dry shampoo I have ever used! It doesn't make my hair feel gross and full of product, it makes me hair feel fresh and not weighed down at all"

Heather, Dry Shampoo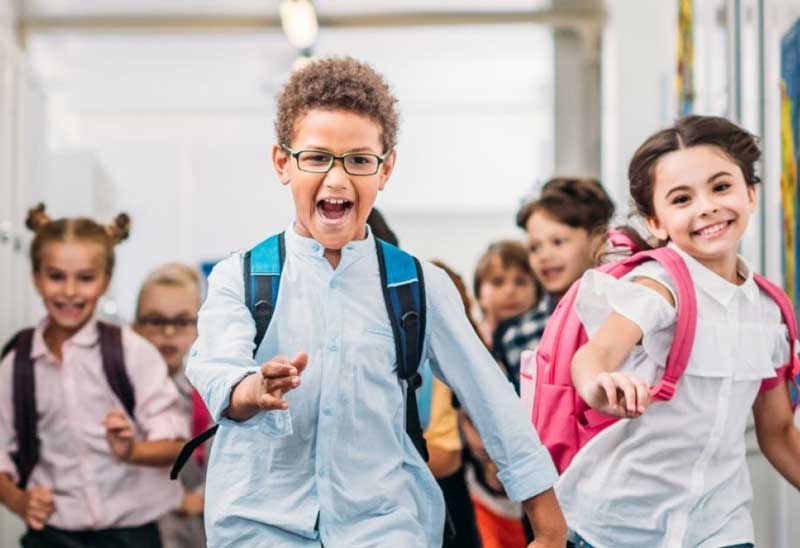 We Believe in a Better World.
We believe that sensitivity is a good thing, not a disadvantage. That's why we donate a part of our proceeds to children living with autism.
Learn more
Say yes to no.